As you know, my husband coaches at BYU as an Intern for the Football team. I have been able to be a part of the committee of the Thursday's Heroes Program.
There is an auction to raise money for the non-profit. Glitzy Glass Stars has donated these items below, for the program.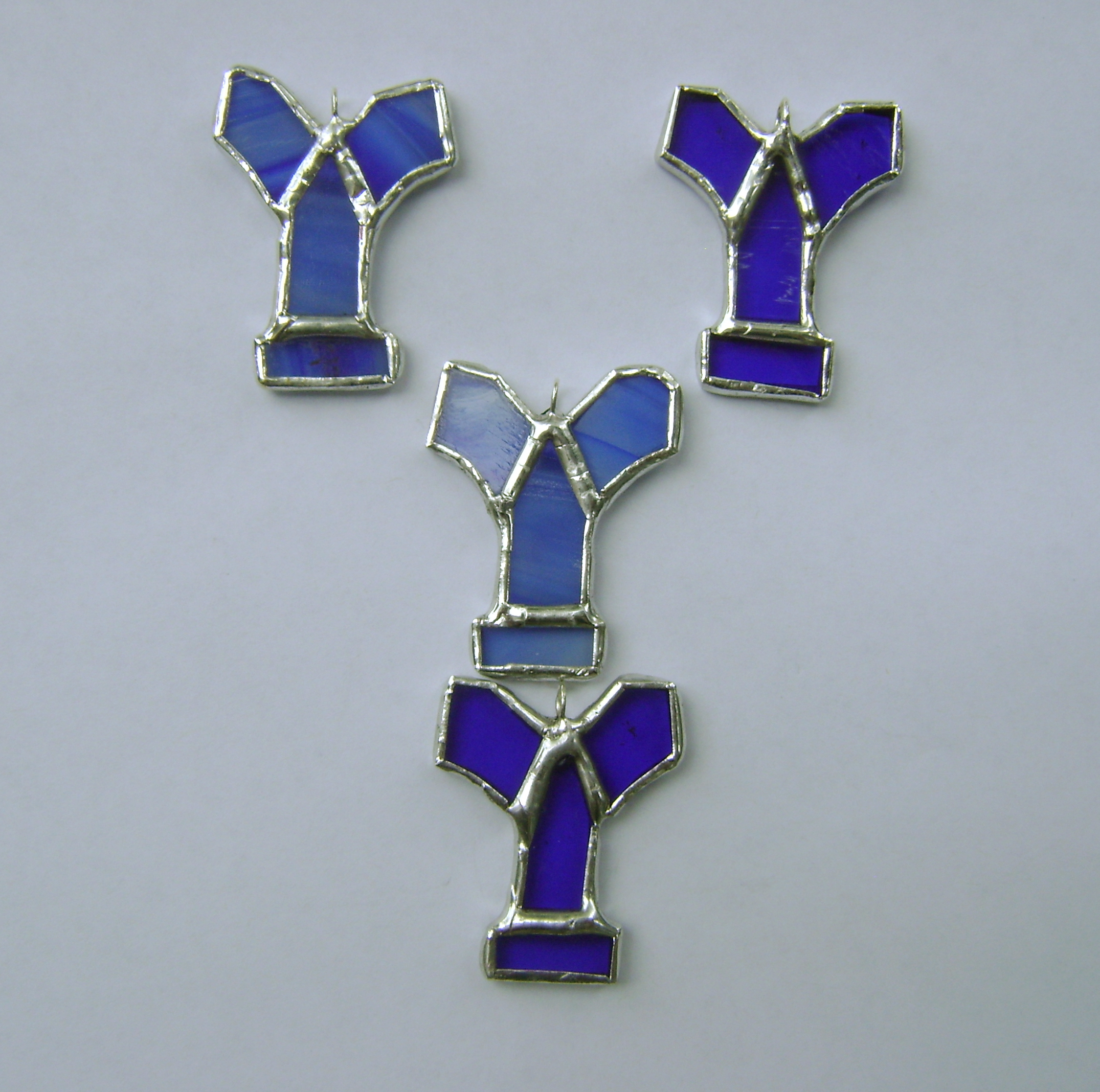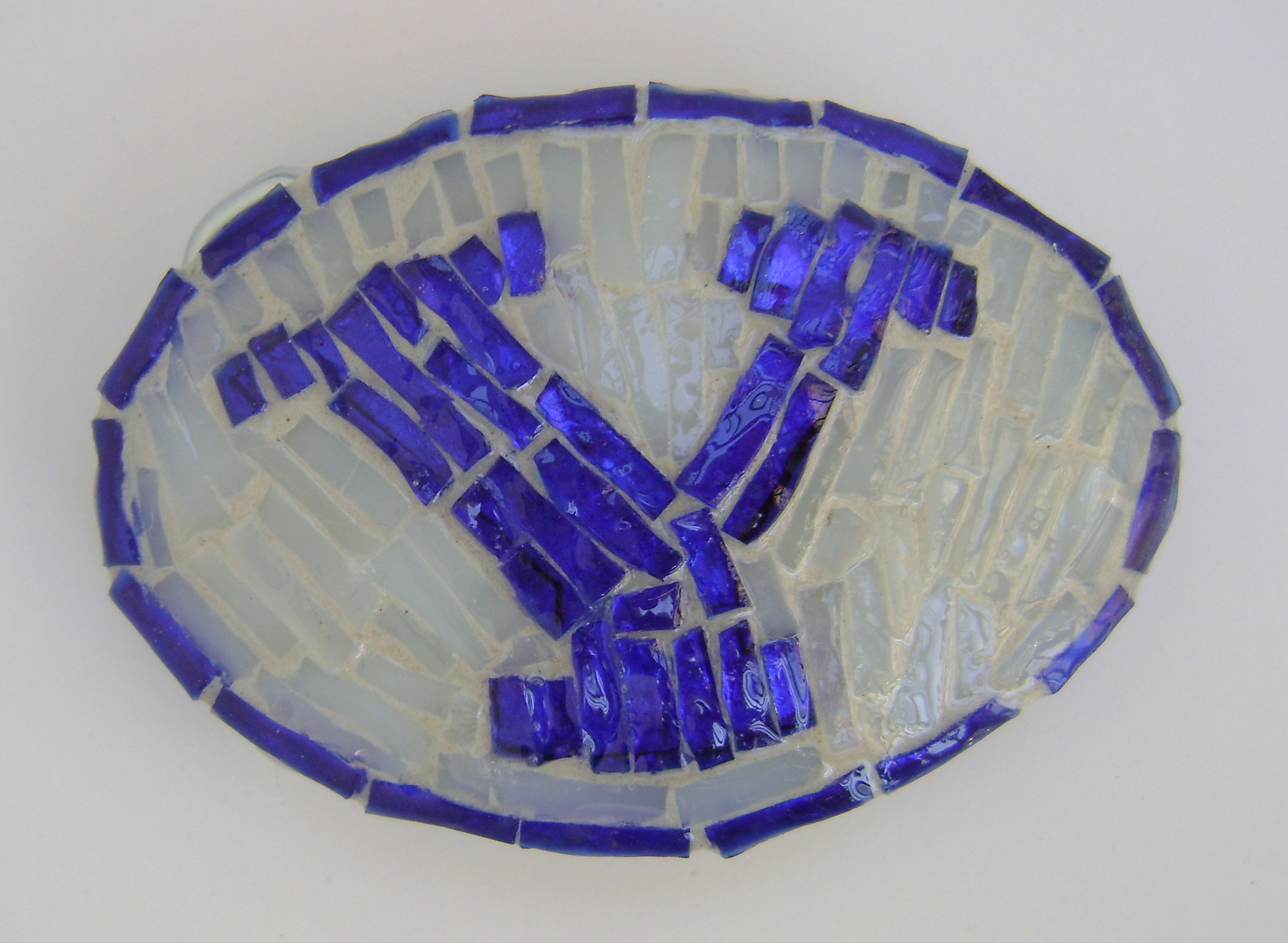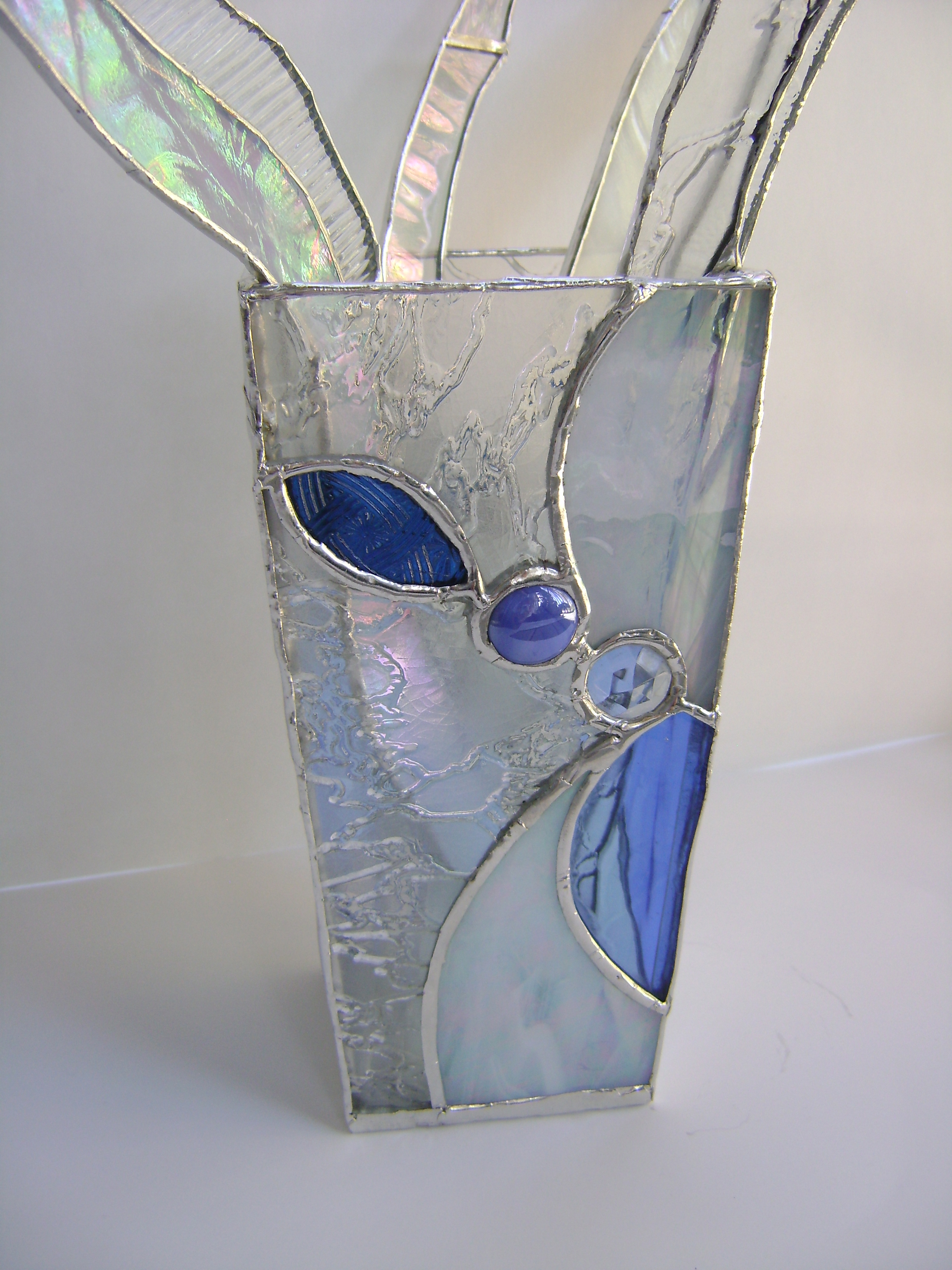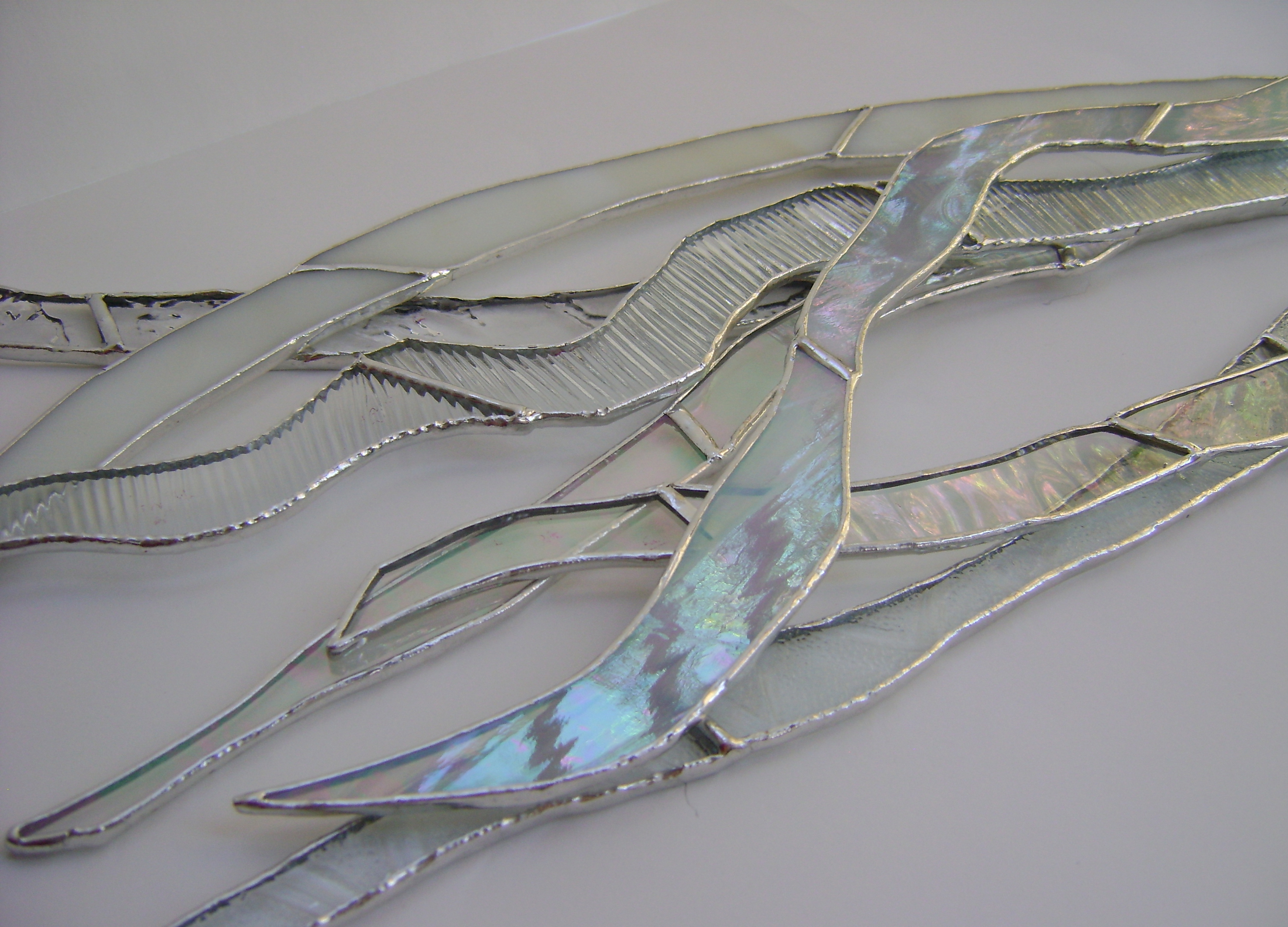 Vase and Long Reeds to go in Vase.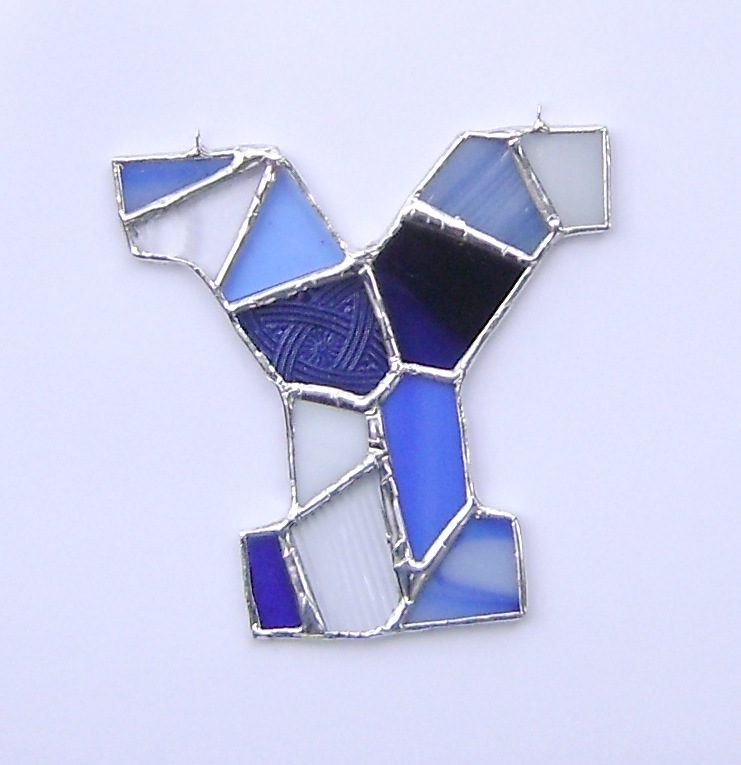 Y Monogram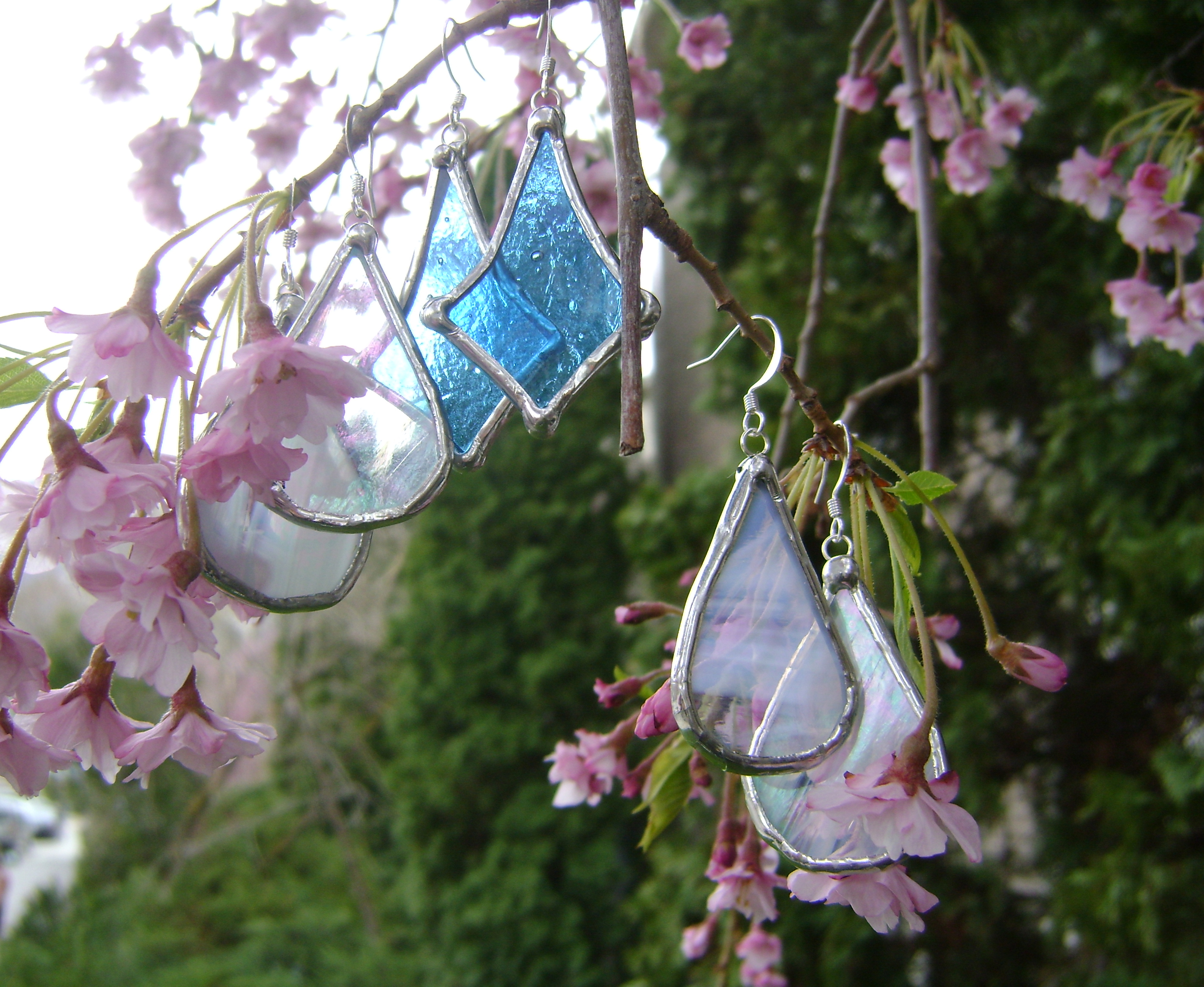 Earrings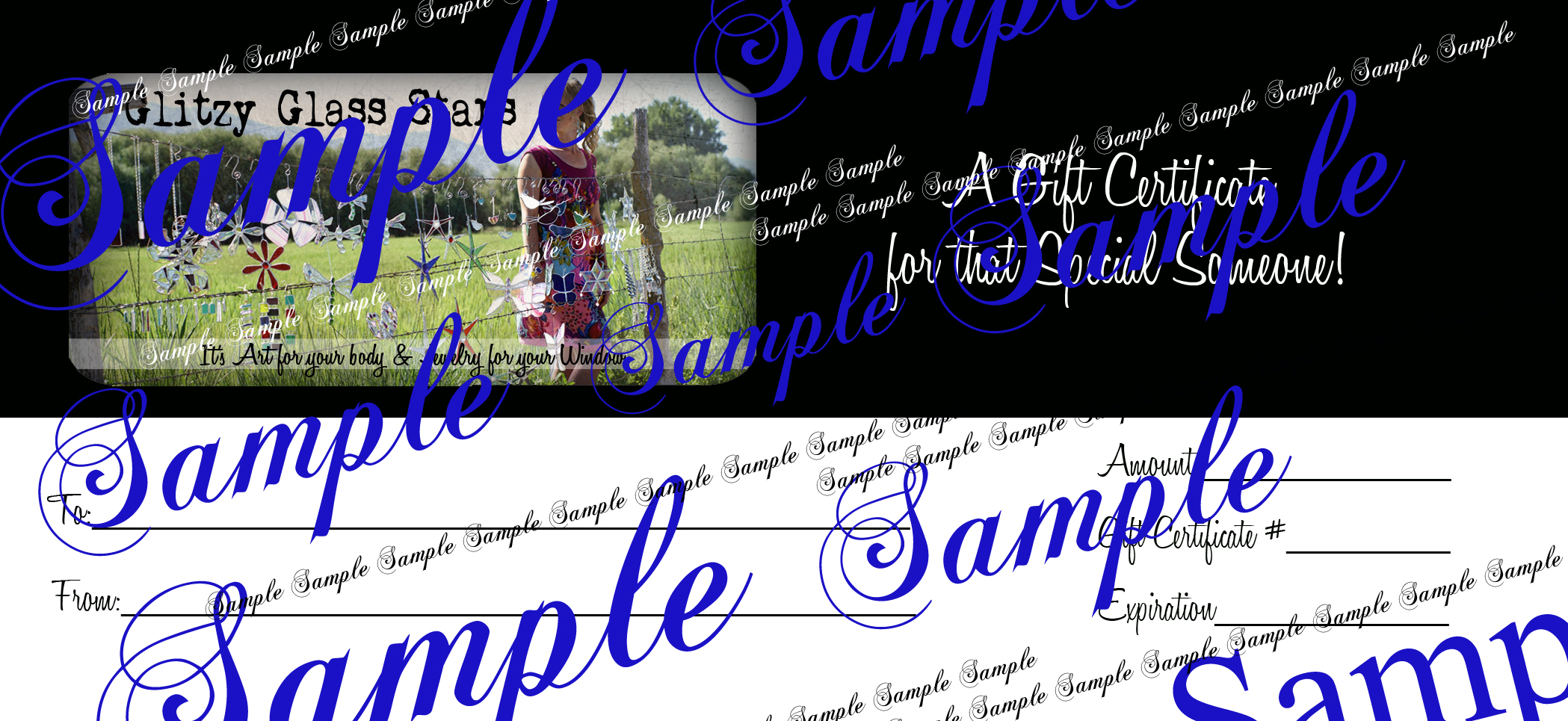 Gift Certificate
"PROVO, Utah (April 1, 2011) – BYU football head coach Bronco Mendenhall and his wife, Holly, will host the inaugural Cowboy Ball on Saturday, May 21 at 6 p.m. MT. The Fully Invested Foundation, a non-profit organization created by the Mendenhalls in 2010, sponsors the event. The Cowboy Ball will feature dinner, dancing and a silent and live auction, with proceeds going to benefit the Thursday's Heroes Program.
Auction items include, a 2009 Harley-Davidson Fat Boy, Bronco and Holly's personal paddle boards and a week-long stay at a Montana dude ranch. Guests will have the opportunity to bid on one-on-one dinners with various BYU football assistant coaches and their wives. A variety of BYU football memorabilia will also be up for auction.
Guests will hear live music from the band Mister Pickens while enjoying the cowboy-themed atmosphere provided at Stephen's Foxtrotters Family Farm in Wallsburg, Utah. A mechanical bull and cowboy poetry will also serve as entertainment.
Tickets for the event are $100 per person, available for purchase at
www.broncomendenhall.com
. Ticket sales will close on Friday, May 13.
The Fully Invested Foundation aims to provide inspiration, resources and hope to children and families facing significant life challenges.
As part of that initiative, the Foundation supports the Thursday's Heroes Program. Every week during the college football season, as well as spring practices, an individual or family with special needs is identified and invited to attend a BYU team practice. At the conclusion of practice, "Thursday's Hero" is introduced and recognized by Bronco and the team." (click here to see source)
GlitzyGlassStars.blogspot.com